The Last Touch Asset Management is an application for managing hard to mark and/or dispersed assets. A simple application for both Android and iPhone allows the user to quickly record the asset & location of a 'putdown' or a 'pickup'.
A 'macro' pic showing the general surroundings or full item and a 'micro' pic showing a unique identifier are the pictures worth a thousand words.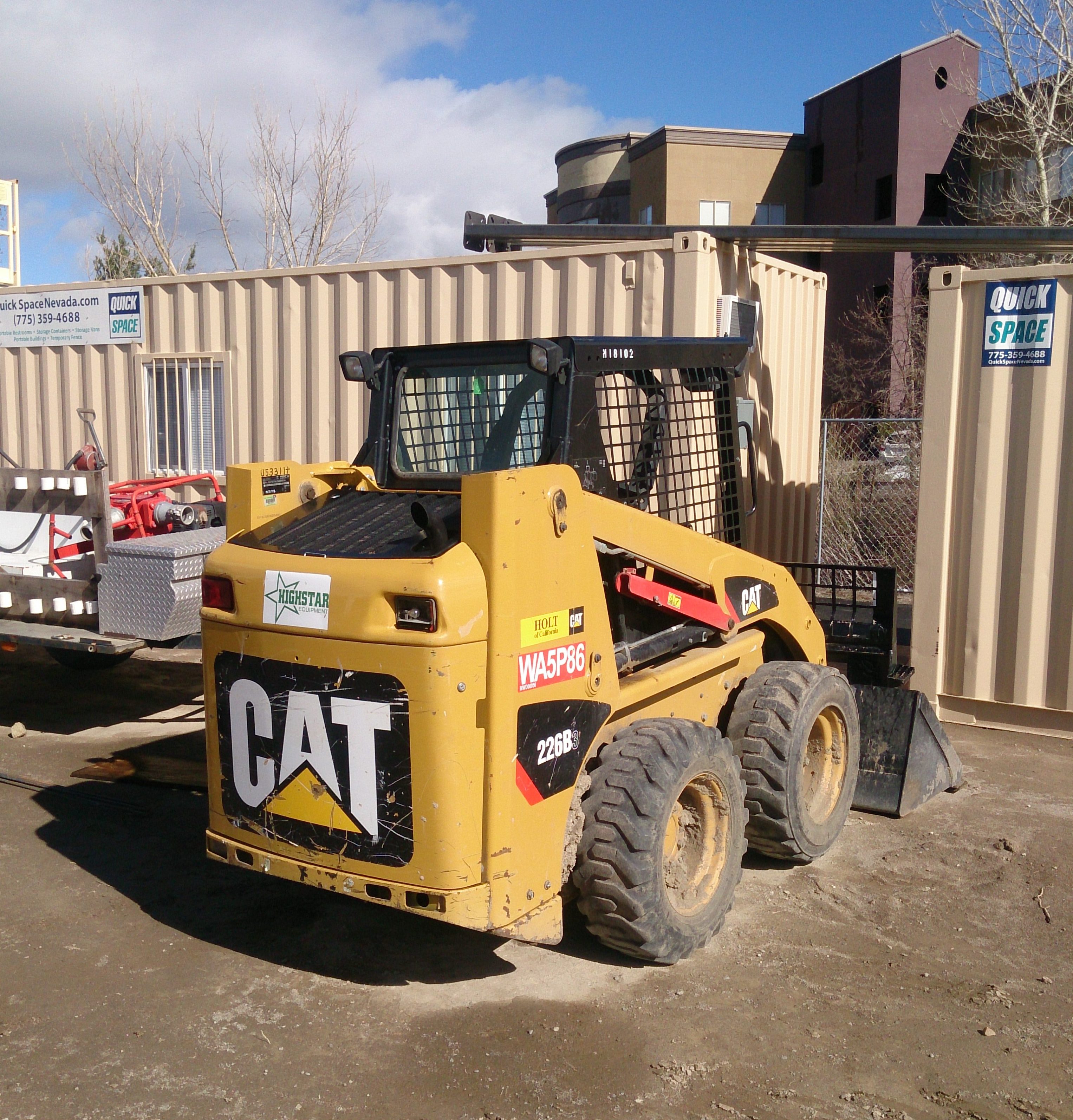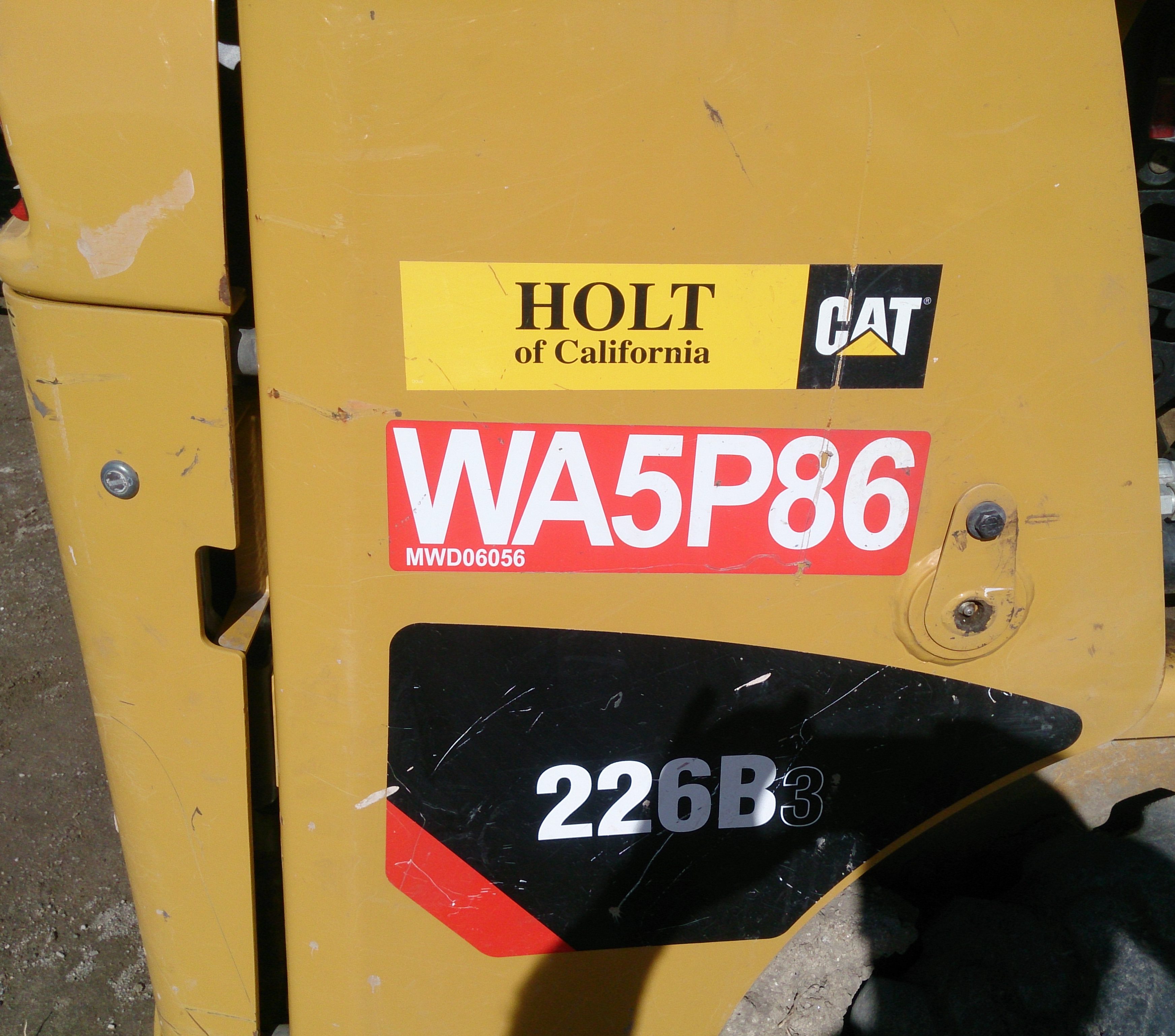 Adding a Description, GPS and choosing a Status completes the Item Record. The GPS is added to the record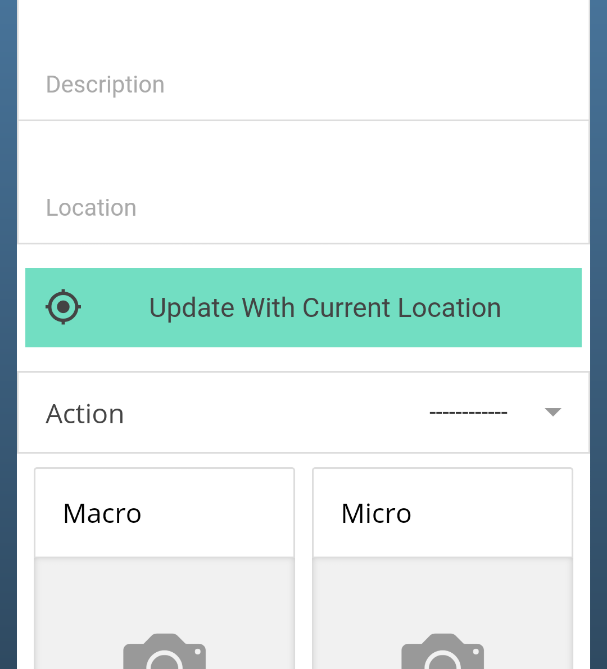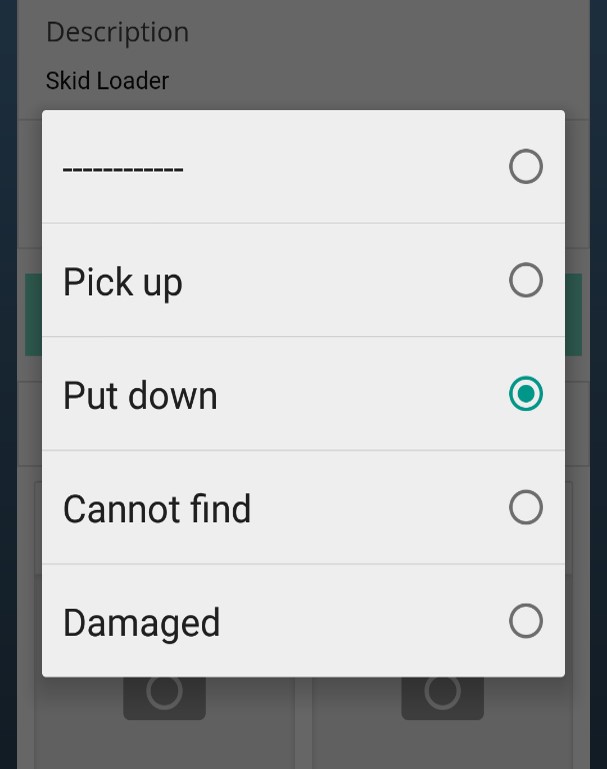 User and Time data are added to the Item Record automatically.
The Last Touch Asset Management Portal allows the inventory to be managed and define Users.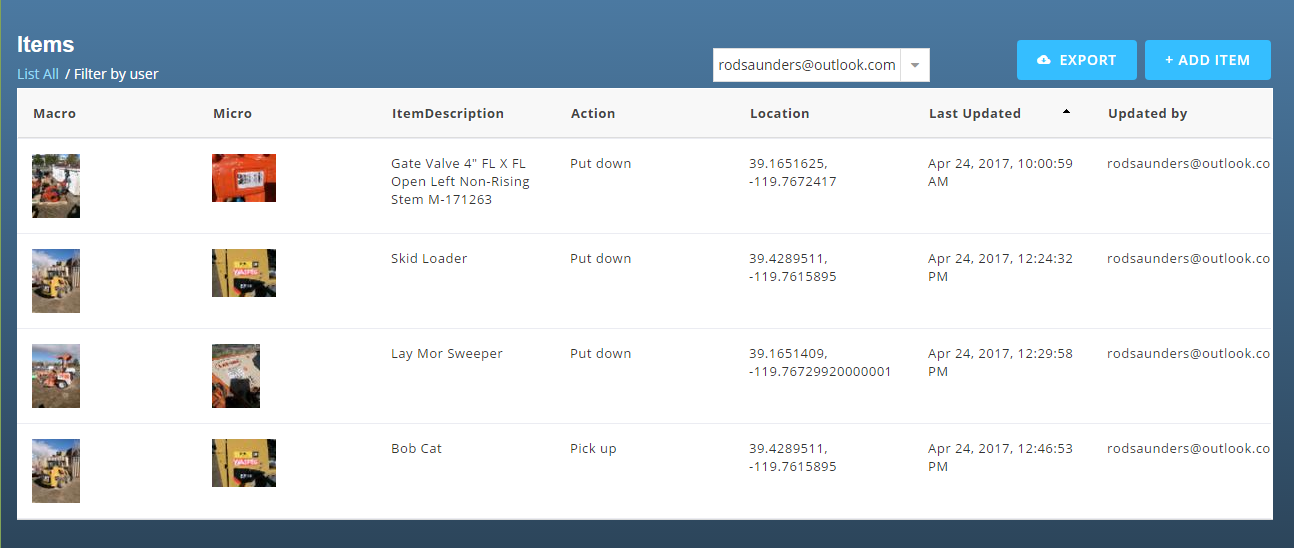 For many years I have been ask for location solutions for Laydown Yards, Constructions Sites, Equipment Auctions, Parks Departments, so on and so on … Finally, there is a solution.
If you would like to be a beta customer click here. The formal launch is June 1st, 2017.