Welcome to RTLS Lab.
Real Time Location Systems have been becoming an industry for a decade now. Determining if there is a financially viable solution for your use case is still difficult. Non-vendor advice is also very difficult to find. My intention is to offer some here and provide professional services for your efforts.
Location tracking in the 4-walls and open spaces is more do-able now then ever.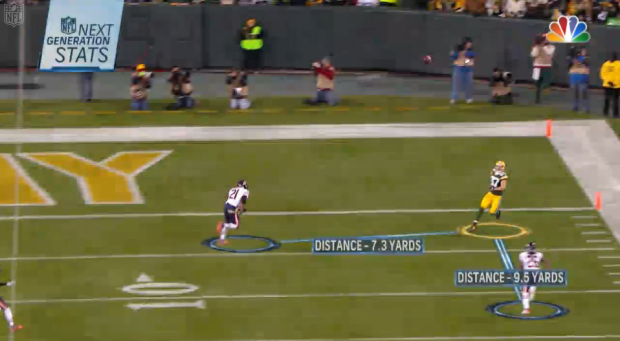 Though I highly doubt it is profitable sans marketing value; look for example at Zebra Technologies NFL player and ball tracking system. It is an impressive display of possibilities.
Closer to the real world, I have done two 50 x 100M production warehouses with accuracy inside 2M, 90+% of the time (or even tighter under certain conditions – right pic) at a very cost effective price.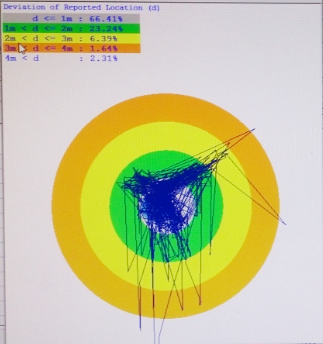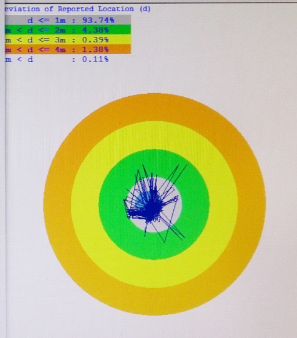 If you are new to RTLS systems please check out my baseline post to get started.
If you are considering or in the middle of an RTLS project, I would be happy to discuss your plans or get involved involved.
I do not sell hardware, only my services. Any products mentioned are based on successful experiences.
Thank you and may your project be a success.