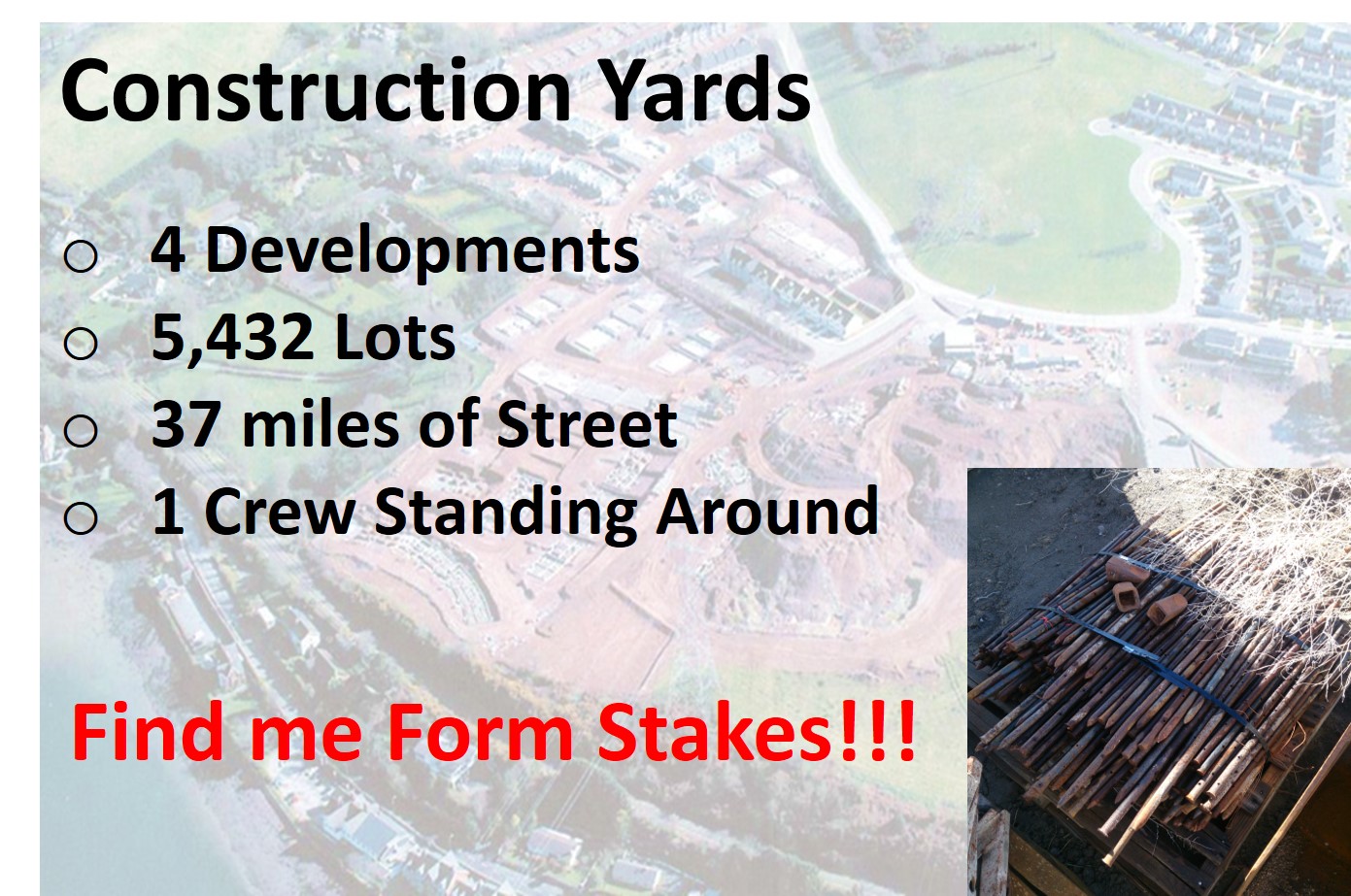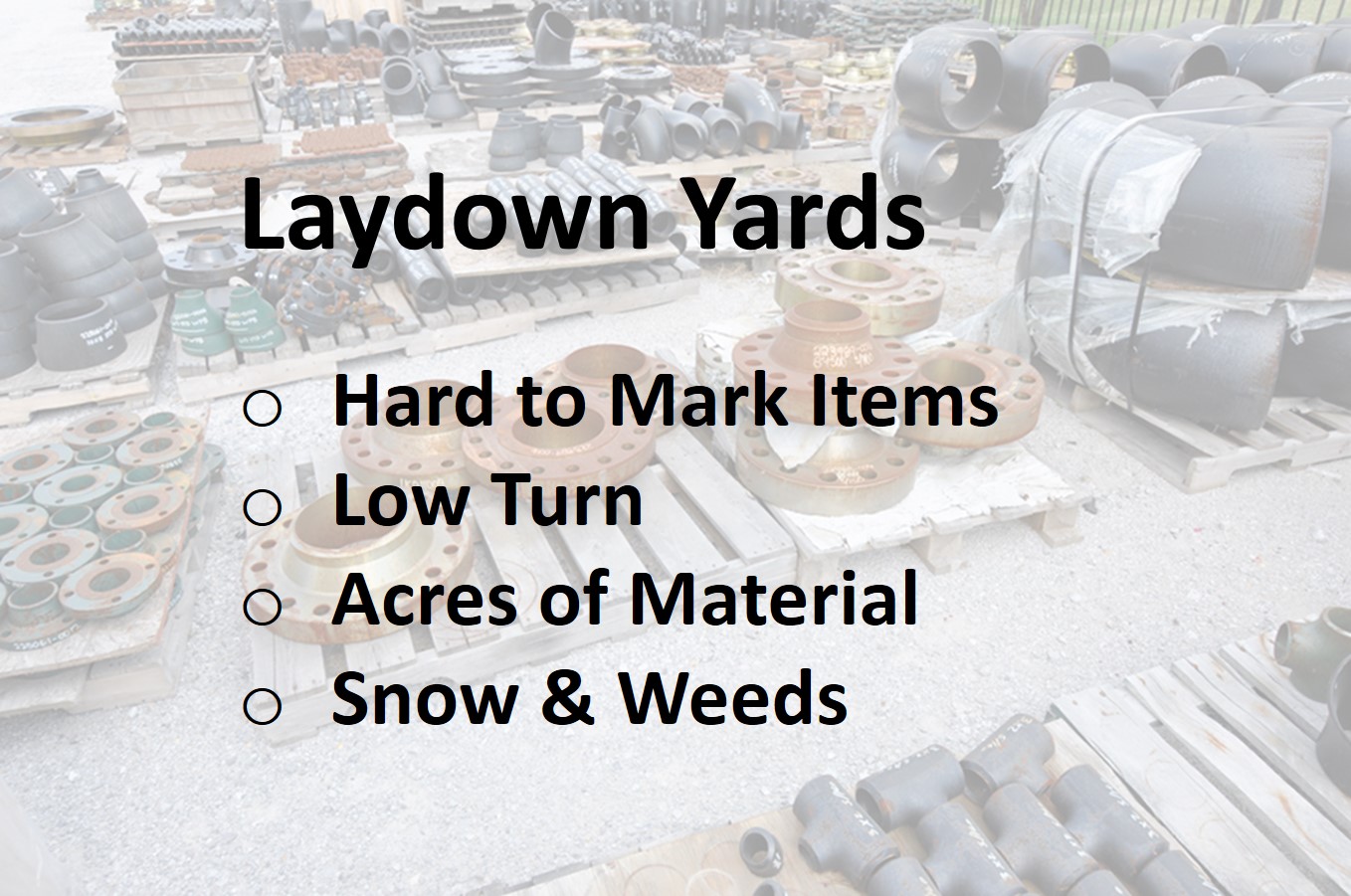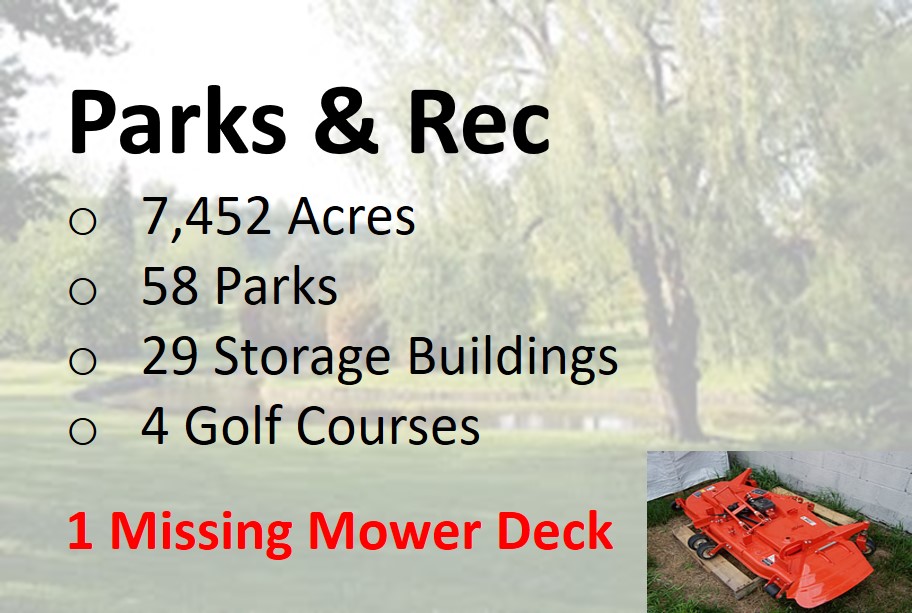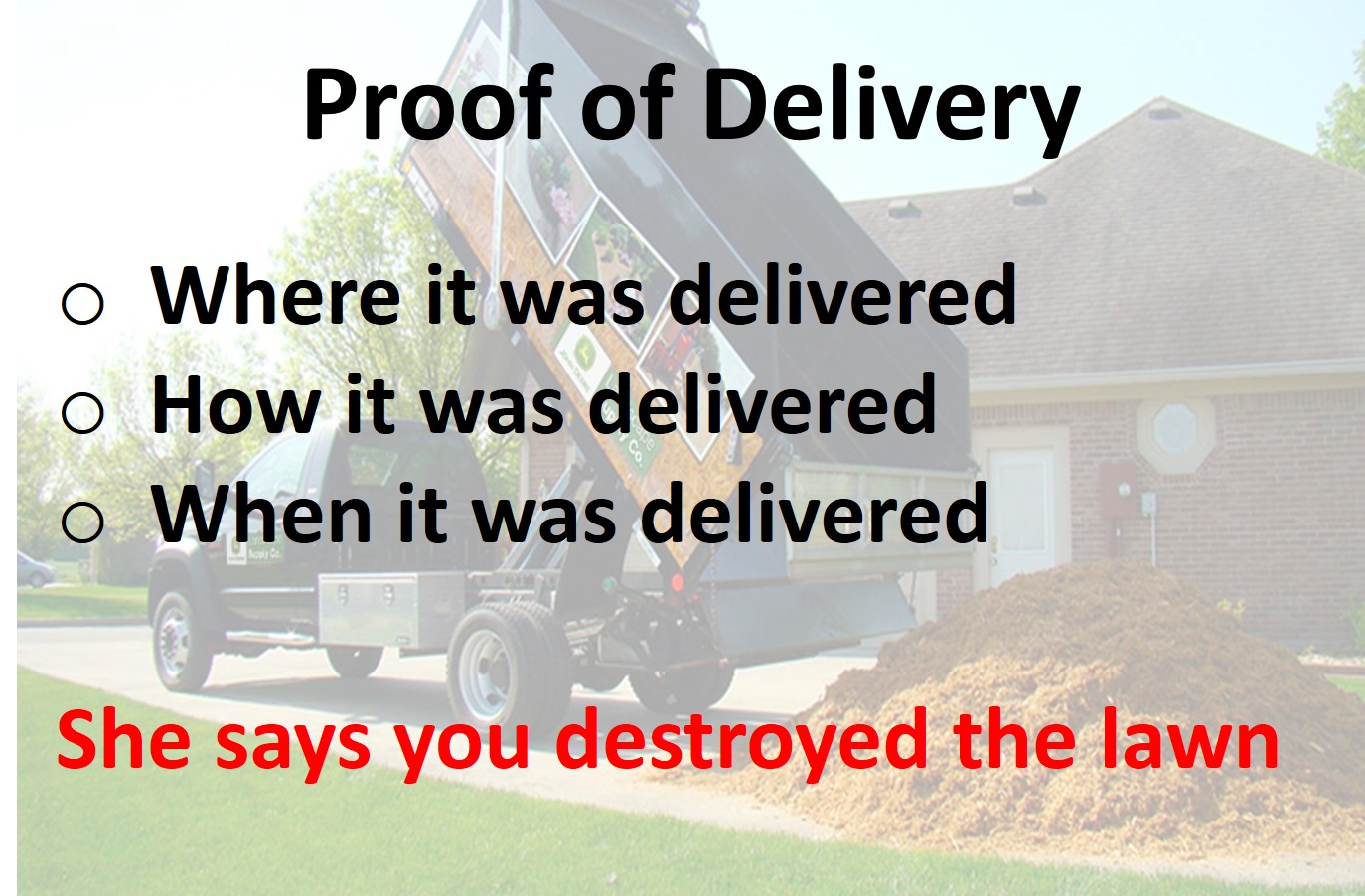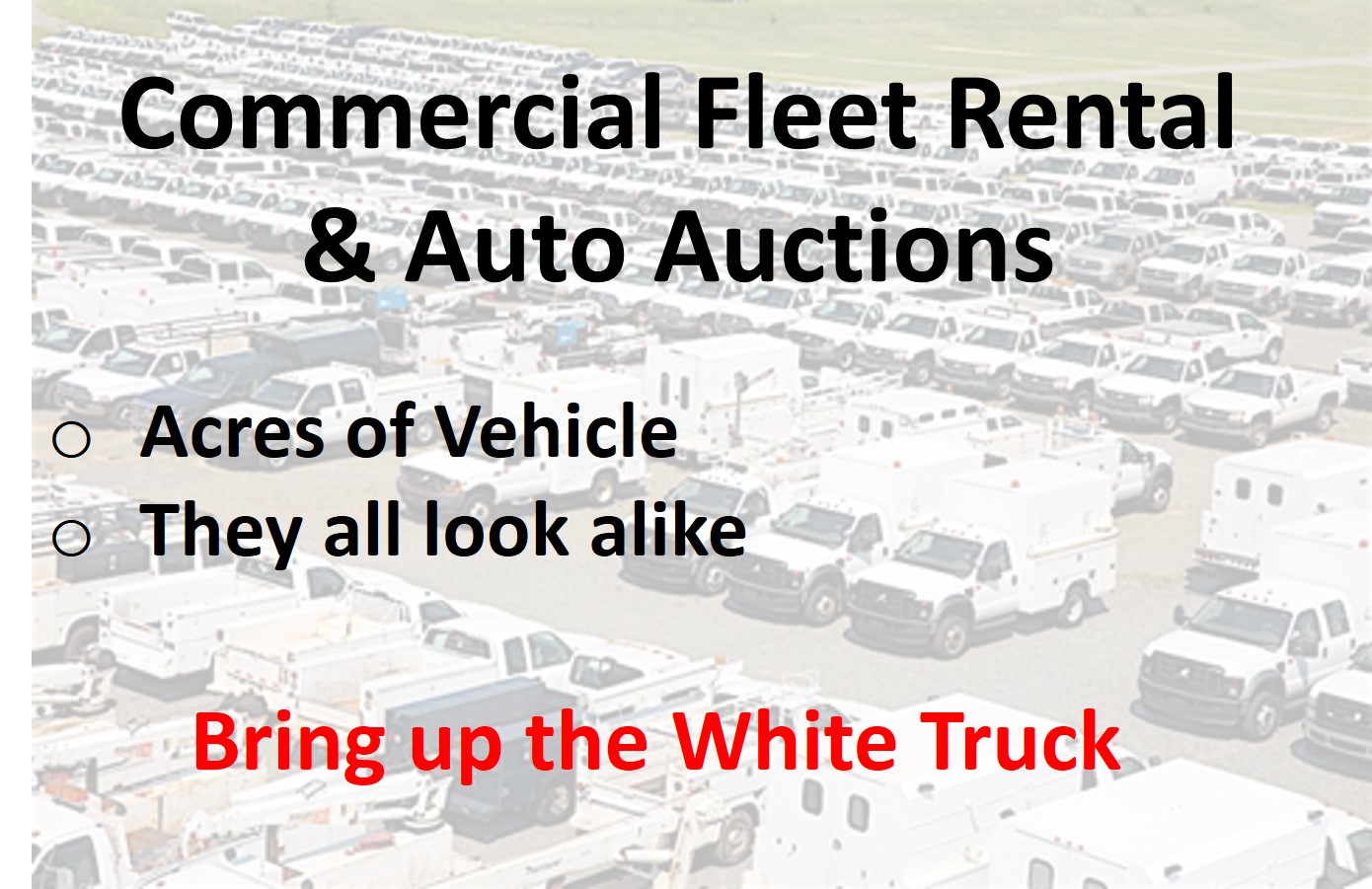 Asset Location Management for Unmarked and Dispersed Assets
Lay Down Yards
Construction Yards
Parks & Rec / Golf Courses / Resorts
Vendor Managed Assets
Multiple Build Sites
Anytime Your A$$ets are Spread to the Wind
Last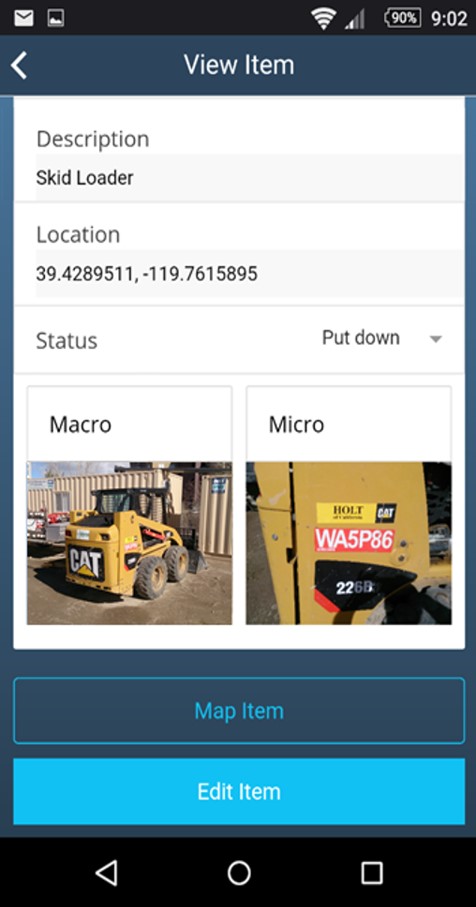 Touch Asset Management is designed for those items and areas that standard Track & Trace solutions cannot address. The application works on both Commercial and BYOD Android and iOS devices.
The Desktop Administration allows you to manage your inventory and users.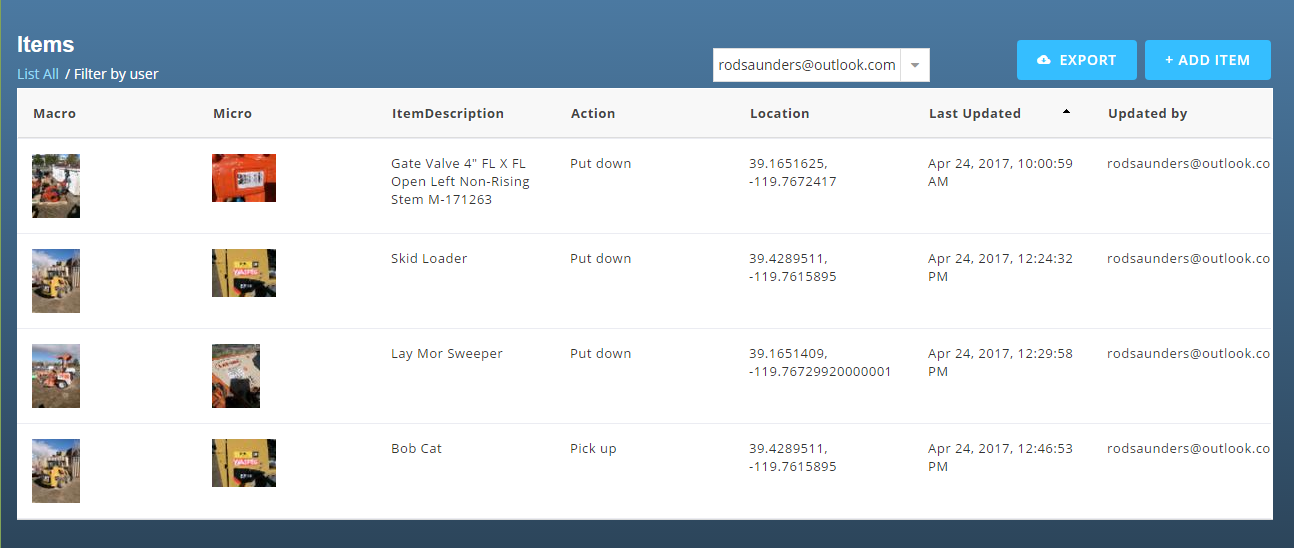 I am now taking Beta Customers to vet a wider variety of devices. Click here to get started.
For more information see the posts at Last Touch App and Last Touch Portal.